Celebrity Private Eyes to the Stars
Eye Spy Blog 1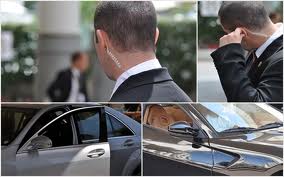 We are a highly professional company that treats each client on a very personal level. We assess the individual needs of each of our clients and make them our number one priority.
Eye Spy Detective Agency  is a Private Detective Agency dedicated to its client's success. Our clients include Fortune 500 Companies, Emmy award winning production companies, Attorneys, Public Figures, Entertainers, and Private Individuals. Everything is 100% confidential!
Let Eye Spy Detective Agency's International press speak for itself.  Our Detectives have solved cases that many top Private Investigators deemed impossible. Our savvy team of investigators cracked a nearly impossible case on E! Entertainment's Holly World, finding reality star Josh Strickland's Birth Mother. They have appeared on Lifetime, Maury Povich and many more as expert Private Investigators.  Let and  our experience and press releases and results speak for us. Eye Spy Detective Agency has earned the name "Celebrity Private Eyes to the Stars" for a good reason. Hire the best Private Detectives in business and get the results you deserve!
Eye Spy Detective Agency has over 30 years of private sector experience and a client list that reads like the Who's Who of America. Our investigators are Police Officers, Retired Federal Agents, Ex Military Intelligence and Special Operations Personnel. Our staff of more than 50 officers are highly trained and motivated individuals that will exceed your expectations. Call us today and avoid future regret 888-393-779