The Best Interest Of The Child
Eye Spy Blog 1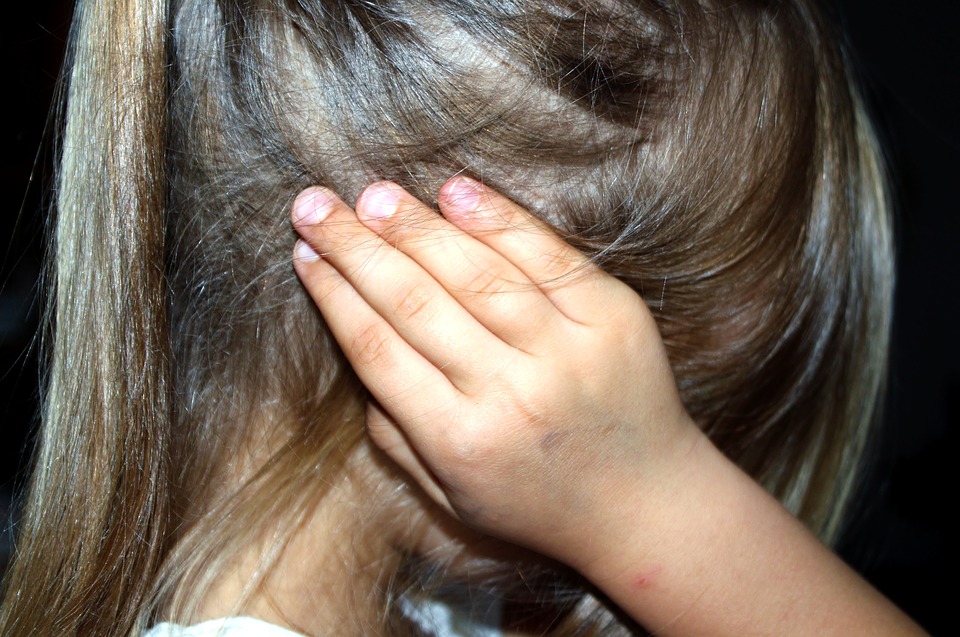 The Best Interest of the Child: Factors a Judge May Consider in Deciding Custody
There are a few important issues that a judge will take into consideration when deciding on child custody.
Divorcing parents can get caught in a tug-of-war over custody. In cases where parents can't agree, a judge will create a custody arrangement based on the evidence presented, including any expert opinions. The goal is to determine what will serve the child's needs or best interests and set up a custody situation that will foster a child's happiness, safety, security, and growth.
The Best Interest of the Child: What are the Child's best interests?
Parent's physical and mental health, as well as emotional stability.

Parent's living situation; ability to provide a room for the child*The child's special needs
The child's current living situation, contact with each parent, as well as the child's bond, emotional ties, child's preference and relationship to each parent
The child's relationship with extended family members
Current employment, earning capacity, financial situation. education and work skills.
Motives for seeking custody
History of domestic violence or child abuse
Willingness to allow the child to have a meaningful relationship with the other parent, and
each parent's ability to provide for the child's emotional, physical, educational, and social needs.
A Judge may also rely on recommendations from expert witnesses, custody evaluators, or psychologists. 
There are other factors that the Judge may consider:
Conditions or circumstances in your custody case. For example, a court may look at where each parent lives, the local school system, the parent's access to quality medical care, or the parent and child's ties to the community.Abuse or neglect.
Obviously, if there's clear evidence that either parent has abused or neglected the children, a judge will limit that parent's contact with the children.
Every situation is different, so the judge may consider other factors in deciding custody in your case.
The Detroit Michigan Private Investigators at Eye Spy Detective Agency specialize in domestic cases. All cases are confidential.
Call Eye Spy Detective Agency today at 888-393-7799 or visit us at www.EyeSpyInvestigations.com