Love Or Lust
Eye Spy Blog 2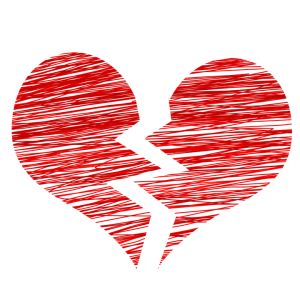 Love or lust. Many women tend to get the two mixed up fairly often. How so you may ask? Well it all starts with what may seem to be, "The Perfect Man". Which he may be in the beginning, but after time what if they begin to act differently in an emotional way. Where the connection dies off but the physical attraction is very much alive still. Women may think that its still love because they think that their still attracted to them. Wrong, with that being assumed, your partner could be thinking an entirely different thing. Sure they maybe still attracted to you, but they clearly do not feel the same if they're acting differently around you.
When this happens, your partner will begin to drift away AKA become distant with you. After that, you'll start to notice his poor excuses on why he hasn't called or where he's been. But at this point you're thinking its something you did. You're starting to believe that maybe you were too overwhelming or possibly smothering him? Either way you're blaming yourself. Which you shouldn't. What you thought was love, was really lust. And its not your fault to think that, but when all is said and done you need to come to reality and realize it wasn't love.
Love Or Lust? Who are you really dating?
Whether this charade went on for months or years, you finally come to realization that it wasn't what you thought. But you can't just get up and leave like they did, you want to figure out if he moved on or if hes married, or anything. Any type of proof of seeing him acting out will give you some sort of closure. Its hard to believe yes, but It's what you need to see to realize he was a fake. At Eye Spy Investigations we can provide services in this situation. We will give you the closure that you need. All you have to do is reach out.
Call the Michigan Private Investigators at Eye Spy Detective Agency today at 888-393-7799, or visit us at http://eyespyinvestigations.com/