GPS Tracking A Cheater
Eye Spy Blog 2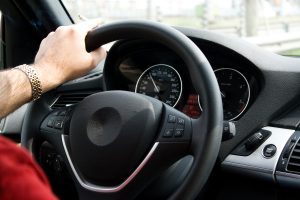 Have you ever considered about tracking your spouse or significant other's car? If so, do you know where the right place to go to? Well look no further because Eye Spy Investigations is the place to go. There are many reasons why you should get a tracker if you suspect your spouse or significant other is cheating. Although.. you should NOT put it on yourself.
GPS Tracking A Cheater: Eye Spy Can Help!
Why shouldn't you put it on yourself you may ask? You may think it'll be easier because you may live together or he or she wouldn't suspect it… BUT there's a few problems. 1. If you are NOT  a private investigator you may NOT place a GPS tracker onto ANYONE's vehicle. Only someone can who is licensed to do so or its against the law. And 2. Yes it would be easier for you to place the GPS tracker on his or hers car BUT, they expect YOU to do it. If they see or know you're wondering around outside the yard they'll know something is going on.
Which is why you hire a private investigator to do it for you. Not only are we licensed to do it, but they wouldn't suspect anyone placing a GPS tracker on their car. Why? Because the person that they're cheating on would be in the same room with them. Who would they suspect other than the person they're cheating on to place a GPS tracker on their car?
If you are looking to have someone tracked and followed and have a few questions, please do not hesitate to call or go online and talk to one of our private investigators on our 24/7 live chat. Call the Michigan Private Investigators at Eye Spy Detective Agency today at (586) 285 – 5000. For more information visit our website at www.EyeSpyInvestigations.com
They can run but they cant hide from Eye Spy.