How To Catch An Irresponsible Parent
Eye Spy Blog 2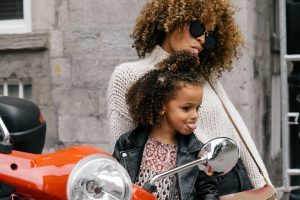 Is your baby daddy or baby momma an irresponsible parent?  Want to catch them? Then Eye Spy Investigations is the place for you! Here at Eye Spy, our private investigators handles many cases related to this.
So how do we catch the irresponsible parent you may ask? Well, there are a few different techniques that our investigators use. Whether you're aware of whats going on while your child is with the other parent, or its involving what they're doing after the child is not with them. Many parents want to know whats going with the irresponsible parent while their child is with them, and after the child leaves. Why? Because they want to make sure they aren't doing anything illegal, that can put their child in danger.
In cases like this, our private investigator will conduct many hours of surveillance and will place a GPS tracker on the parent's vehicle. That is if they have a vehicle. If not – then they'll follow the irresponsible parent around for a a whole day if they have to.
How To Catch An Irresponsible Parent: Eye Spy can help!
Our private investigators are very clever and very lowkey people. Some think that the subject is sneaky and can catch someone instantly… well clearly they didn't notice our private investigators. At Eye Spy, our work is not sloppy. We handle every one of our cases with 100% effort. No matter what, we will always give you proof. Whether it is good or bad. If you have any questions or concerns please don't hesitate to call or go online and talk to one of our private detectives.
Call the Michigan Private Investigators at Eye Spy Detective Agency at (888) 393-7799, or visit us online at www.EyeSpyInvestigations.com
They can run but they cant hide from Eye Spy.