How To Win Your Child Custody Battle
Eye Spy Blog 2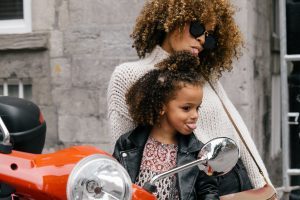 Do you feel uneasy about someone having custody over your child? Does their family make you feel that your child will not be in a safe environment? If so, you are not alone. However, there are many things that you can do to win your child custody battle. Many people suffer from the stress and anxiety of fighting for child custody. The worries of a parent become even worse when the child is exposed to abusive or violent behavior. At Eye Spy Investigations, we offer services and advice on how to win your child custody battle.
How To Win Your Child Custody Battle
The best way to prove that someone is an unfit parent or guardian is to find out what they do behind closed curtains. At Eye Spy Investigations, our GPS and Surveillance services can provide the answers you are looking for. We can gain video and photo evidence of the parent of your child doing something out of the ordinary. Our evidence holds up in court, so our clients often take the information to their custody or divorce lawyers. The results could very well be less child custody for the offender, especially if crime is involved.
People Hide Secrets
Many parents hide secrets. Some have affairs, some do drugs, and others drink and drive. With our high tech cameras and certified private investigators, we can spot these actions from a distance. If you feel that your child may be in danger while in custody of their parent, or the parents family, we can help. The most common problems involve tracking cars to find out where these people take your child. We can also follow them to find out exactly what they are doing with your child. We can find out how they act when you are not around.
If you are looking to have someone tracked and followed and have a few questions, please do not hesitate to call or go online and talk to one of our private investigators on our 24/7 live chat. Call the Michigan Private Investigators at Eye Spy Detective Agency today at (586) 285–5000. For more information visit our website at www.EyeSpyInvestigations.com.
They can run but they cant hide from Eye Spy.