Civil Investigations
Eye Spy Blog 2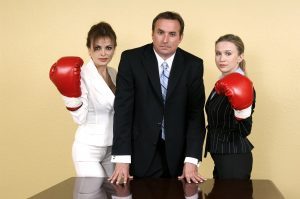 Civil Investigations. The right evidence can make or break the case. If you are facing a trial against someone. Hiring a private investigator to find evidence for you could be the best decision you can make. There are hundreds of unique situations in civil investigations that P.I.'s deal with every year. Eye Spy is familiar with all of them.
Civil Investigations
According to PInow.com, civil investigations are the 2nd most common case in private investigation. The topic is broad. Every single client that comes in has a different story. That is why we focus on putting the issues in the past at Eye Spy. We find the evidence quickly and with high accuracy. We make the process easy for you. Stay updated with our online case files and 24/7 phone lines. Many of our returning clients have developed positive business relationships with us. At Eye Spy Investigations, we know that everyone has their own story. It is important to us that your story remains private. We practice complete confidentiality. Doing whatever it takes to keep the suspect from being suspicious is imperative to winning your case.
Working For You, With You
Eye Spy Investigations has been dealing with civil investigations for 25 years. Our state-of-the-art equipment offers high quality evidence for your case. It is also common for us to come with our clients to court to present this evidence and be prepared for questioning. The law is on our side. Hiring a private eye protects you and helps you win your fight.
If you are interested in our services or have a few questions, please do not hesitate to call or go online and talk to one of our private investigators on our 24/7 live chat. Call the Michigan Private Investigators at Eye Spy Detective Agency today at (586) 285 – 5000. For more information visit our website at www.EyeSpyInvestigations.com
They can run, but they can't hide from EYE SPY.