Hot Pocket
Eye Spy Blog 2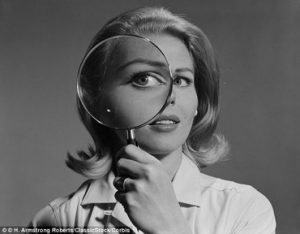 Are they craving a Hot Pocket?
Hot Pocket
A Hot pocket is a delicious and satisfying snack. These sandwiches are made with quality ingredients to deliver delicious taste and big flavor. However, people tend to crave these after a long night of drinking. Could they also be craving something else? 
Consequently, drinking makes you lose you inhibitions.
Who are they drunk dialing? Did you know that we can forensically retrieve deleted pictures and tests from a cell phone? But we would need the actual device to do so. 
Eye Spy Can Help!
We can get the evidence that you need.
At Eye Spy Investigations, we offer 100% LEGAL, CONFIDENTIAL services. The Michigan Private Investigators at Eye Spy Detective Agency specialize in Domestic Investigations.
We have Investigators on staff that work directly for us all over Michigan. From Grosse Pointe to Birmingham, Sterling Heights to Livonia, Southfield to Detroit, Bloomfield Hills to Grand Rapids and every where in between.
If you have some questions, please do not hesitate to call. Feel free to go online and talk to one of our private investigators on our 24/7 live chat. Call the Michigan Private Investigators at Eye Spy Detective Agency today at (888) 393 – 7799. For more information visit our website at www.EyeSpyInvestigations.com
They Can Run, But They Can't Hide From EYE SPY!