Financially Stable Men
Eye Spy Blog 2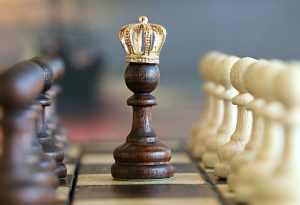 Studies show that Financially stable men are extremely rare these days.
Financially Stable Men
The US marriage rates may be dipping because of a shortage of financially stable men. Furthermore, the marriage rates in the United States have been steadily declining since 1960. Consequently, the most dramatic decrease began in the 1990s.
Most American women hope to marry someday.  But, current shortages of marriageable men — men with a stable job and a good income — make this increasingly difficult, especially in the current gig economy of unstable low-paying service jobs.
Are you being used by your significant other? could they just be hanging onto you until something better comes along? Find out! Call Eye Spy today!
Eye Spy Can Help!
We can get the evidence that you need.
At Eye Spy Investigations, we offer 100% LEGAL, CONFIDENTIAL services. The Michigan Private Investigators at Eye Spy Detective Agency specialize in Domestic Investigations.
We have Investigators on staff that work directly for us all over Michigan. From Grosse Pointe to Birmingham, Sterling Heights to Livonia, Southfield to Detroit, Bloomfield Hills to Grand Rapids and every where in between.
If you have some questions, please do not hesitate to call. Feel free to go online and talk to one of our private investigators on our 24/7 live chat. Call the Michigan Private Investigators at Eye Spy Detective Agency today at (888) 393- 7799. For more information visit our website at www.EyeSpyInvestigations.com
They Can Run, But They Can't Hide From EYE SPY!