Quarantini
Eye Spy Blog 2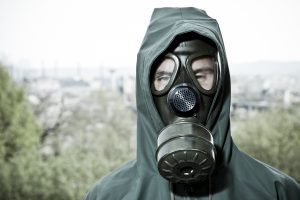 Some parents have turned this Quarantine into a Quarantini.
Quarantini
Schools are closed and you're working from home. But you can't have your kid stay over at their grandparents' place. Consequently, this situation means that parents are spending more time than ever before with their adorable munchkins. But, they're getting into all kinds of trouble and driving their parents bananas.
However, the kids are driving their parents to drink. Furthermore, parents are feeling isolated and stressed over coronavirus fears, as well as money.
Child Custody orders force you to split the time up with your children. Do you suspect that they are drinking heavily at home with the kids?  Are the Kids playing in street? Could they be in danger? Find out if Mommy and/or Daddy is hitting the bottle hard. Call Eye Spy today!
Eye Spy Can Help!
We can get the evidence that you need.
At Eye Spy Investigations, we offer 100% LEGAL, CONFIDENTIAL services. The Michigan Private Investigators at Eye Spy Detective Agency specialize in Domestic Investigations.
We have Investigators on staff that work directly for us all over Michigan. From Grosse Pointe to Birmingham, Sterling Heights to Livonia, Southfield to Detroit, Bloomfield Hills to Grand Rapids and every where in between.
If you have some questions, please do not hesitate to call. Feel free to go online and talk to one of our private investigators on our 24/7 live chat. Call the Michigan Private Investigators at Eye Spy Detective Agency today at (888) 393- 7799. For more information visit our website at www.EyeSpyInvestigations.com
They Can Run, But They Can't Hide From EYE SPY!