Bean Better
Eye Spy Blog 2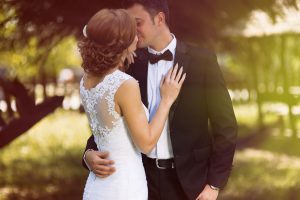 Casamiento means marriage in Spanish. The story behind this popular dish is that the black bean is a symbol of men and white rice, women. But when they get married, they both turn the same color; they become one.
Bean Better
When you think of the major signs of marriage trouble, your mind probably jumps to the image of enormous blowout fights or shocking cheating scandals. However, It's not just screaming matches that mean a marriage is in trouble. On the contrary, most marriages go sour due to a combination of factors. Do you have a gut feeling that something is off? Call Eye Spy today (888) 393-7799.
Eye Spy Can Help!
We can get the evidence that you need.
At Eye Spy Investigations, we offer 100% LEGAL, CONFIDENTIAL services. The Michigan Private Investigators at Eye Spy Detective Agency specialize in Domestic Investigations.
We have Investigators on staff that work directly for us all over Michigan. From Grosse Pointe to Birmingham, Sterling Heights to Livonia, Southfield to Detroit, Bloomfield Hills to Grand Rapids and every where in between.
If you have some questions, please do not hesitate to call. Feel free to go online and talk to one of our private investigators on our 24/7 live chat. Call the Michigan Private Investigators at Eye Spy Detective Agency today at (888) 393- 7799. For more information visit our website at www.EyeSpyInvestigations.com
They Can Run, But They Can't Hide From EYE SPY!