Michigan Child Custody
Eye Spy Blog 2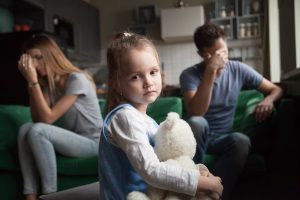 Michigan Child Custody Investigations
Many Michigan child custody cases are ugly and heated. Consequently, they involve allegations from both sides against each other. But, hiring a Michigan private investigator can help uncover the evidence in one direction.
At Eye Spy, we can perform a number of investigative functions to gather the information necessary to prove your claims. Furthermore, conducting an investigation is a great way to show any instances of abuse or neglect. Firstly, the Investigator will take pictures and video of the parent interacting with the child.
However, this may  also include reckless driving, criminal activity, gambling, drug abuse or other activities that may have a negative impact on the children.
Furthermore, the investigator will look for any signs that the parent is not providing a safe living space, food or necessities.
Reveal the truth, by showing evidence. Call Eye Spy today!
Eye Spy Can Help!
We can get the evidence that you need.
At Eye Spy Investigations, we offer 100% LEGAL, CONFIDENTIAL services. The Michigan Private Investigators at Eye Spy Detective Agency specialize in Domestic Investigations.
We have Investigators on staff that work directly for us all over Michigan. From Grosse Pointe to Birmingham, Sterling Heights to Livonia, Southfield to Detroit, Bloomfield Hills to Grand Rapids and every where in between.
If you have some questions, please do not hesitate to call. Feel free to go online and talk to one of our private investigators on our 24/7 live chat. Call the Michigan Private Investigators at Eye Spy Detective Agency today at (888) 393- 7799. For more information visit our website at www.EyeSpyInvestigations.com
They Can Run, But They Can't Hide From EYE SPY!