WE INVESTIGATE EMPLOYMENT CONTRACTS AND NON-COMPETE AGREEMENTS.
Employee fraud, theft, embezzlement of company funds, and insurance fraud cost business corporations billions of dollars each year. Most businesses don't know there are corporate investigation options to finding and eliminating these employees from your company.
Many businesses and corporations require newly hired employees to sign non-compete and/or non-disclosure contracts.  Non-competition contracts ensure that if a company hires an employee, trains an employee, and teaches an employee a "trade secret" of that business, that the employee will not divulge those secrets to others.  Furthermore, the contract may contain a clause that prohibits the employee from working in a related field for a number of years after his or her employment has ended.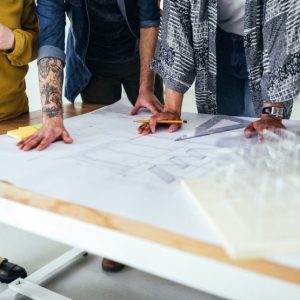 These contracts may also contain language that prohibits employees from soliciting customers, after the employee is no longer employed. Very commonly, an employee from one company may start working at another company and will steal customer contact lists and other information to use to their advantage at their new place of employment. This is essentially stealing.
Eye Spy investigates non-compete and non-solicit employment contracts. We sometimes conduct surveillance to see if a client's previous employee is working in the same field; even after they signed a contract agreeing not to. We may also pose as customers at the employees' new workplace to see if the employee will defame our clients company. All these things help to build a case against the previous employee for civil and possibly criminal prosecution. We are experts in the field of investigating non-compete and non-solicit employment contracts. If you think a previous employee is violating an employment contract or defaming your business we will get you the evidence you need to prove it.
Corporate business theft investigations require experience and creativity to solve and resolve these unfortunate situations. Eye Spy Private Detective Agency offers a variety of ways to detect and uncover business theft as well as provide solutions. Our investigators are skilled at documenting and providing seamless court room quality evidence. Eye Spy Private Detective Agency uncovers corporate theft and provides solutions. Our quality investigators provide guidance and experience to handle the most delicate of situations.
Contact us today to find out what Eye Spy Private Detective Agency can do for you to eliminate business theft & fraud.