Locations We Offer Private Investigator Services in Michigan
Eye Spy Investigations is a certified licensed Michigan private detective investigation firm, specializing in all matters requiring professional private investigations across Michigan. We are available 24 hours a day, 7 days per week, and have been serving satisfied customers for almost 3 decades.
Locations we serve in Michigan include the following: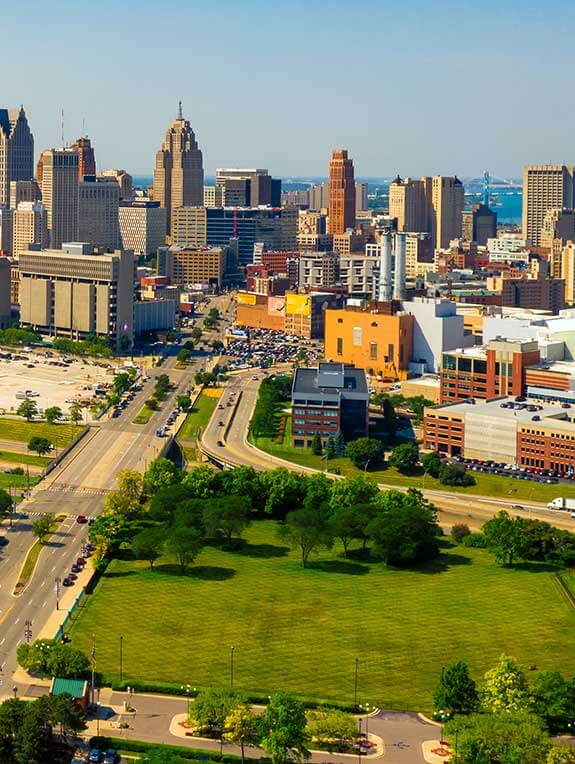 Call us to talk about your Michigan private investigator case now at 888-393-7799 for a confidential no-obligation quote, or hire us online in just minutes.