Locate Your Deadbeat Tenant
Eye Spy Blog 1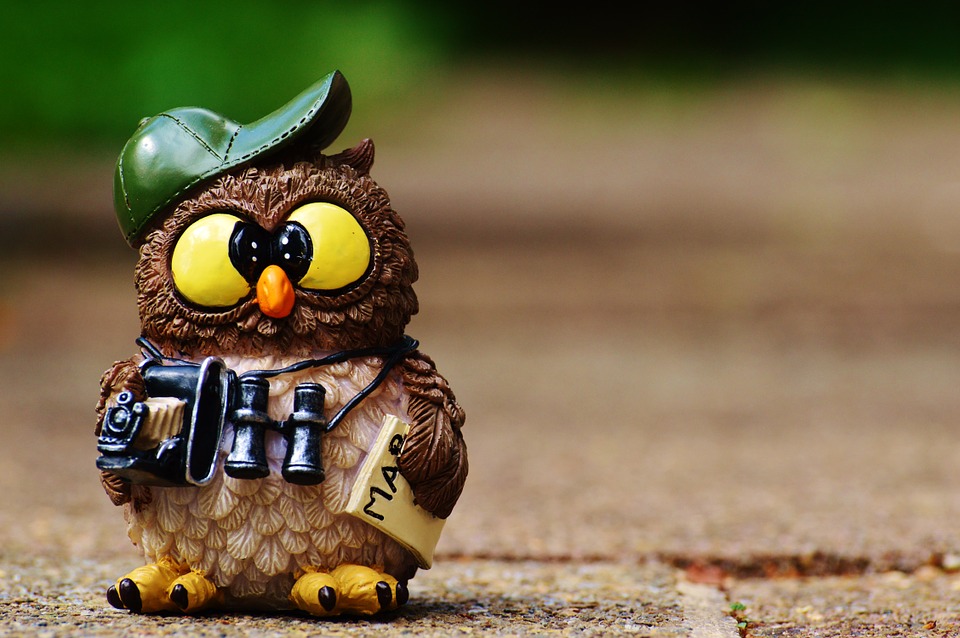 Do you need help to locate your deadbeat tenant? Does your deadbeat tenant owe past rent, Break the lease,  or leave the propery in a total mess? We can help!
Sometimes landlords give up too easily — like when it comes to pursuing a tenant who skips out without paying the last couple months' rent. Landlords often feel powerless when facing the prospect of legal action against a bad tenant. After all, how will they find the deadbeat? Is it worth the hassle?
Backing down only encourages tenants to repeat the pattern. Eventually, it will catch up with them — but only after a landlord decides to take action.
Keep good documentation, including rental payment records and receipts for damage. This habit alone can make it much easier to win a judgment against a bad tenant.
Locate Your Deadbeat Tenant: Getting Your Money Back
You MUST Collect a Rental Application. The rental application allows you to run a credit and background check on an applicant to avoid getting a deadbeat tenant in the first place. Always demand a completed rental application, including personal reference and emergency contacts. That information creates a trail to their door, and makes collection possible.

Call the Michigan Private Investigators at Eye Spy Detective Agency. Have them locate your deadbeat tenant.

File a judgment against your deadbeat tenant in court.
Hire Eye Spy serve the papers to your tenant.
Hire Eye Spy to conduct an asset search, and employment search, as well as a bank account search. Here are the next steps:
a) assign your judgement to a judgement recovery agency for 30% or less. They will find the person and garnish the wages or levy the bank account.
b) hire a judgement recovery agency and pay 50% of recovered amount (contingency basis).
c) you can garnish the wages or levy the bank account yourself if you can find that the person still has his account open (I assume he paid with checks and you made copies of checks), or he works in the same place.
Don't get discouraged. A significant percentage of tenants will pay right away once they realize the landlord is serious about collecting what is owed.
Call the Michigan Private Investigators at Eye Spy Detective Agency today at 888-393-7799, or visit us at www.EyeSpyInvestigations.com