Late Nights Or Late Night Hookups?
Eye Spy Blog 1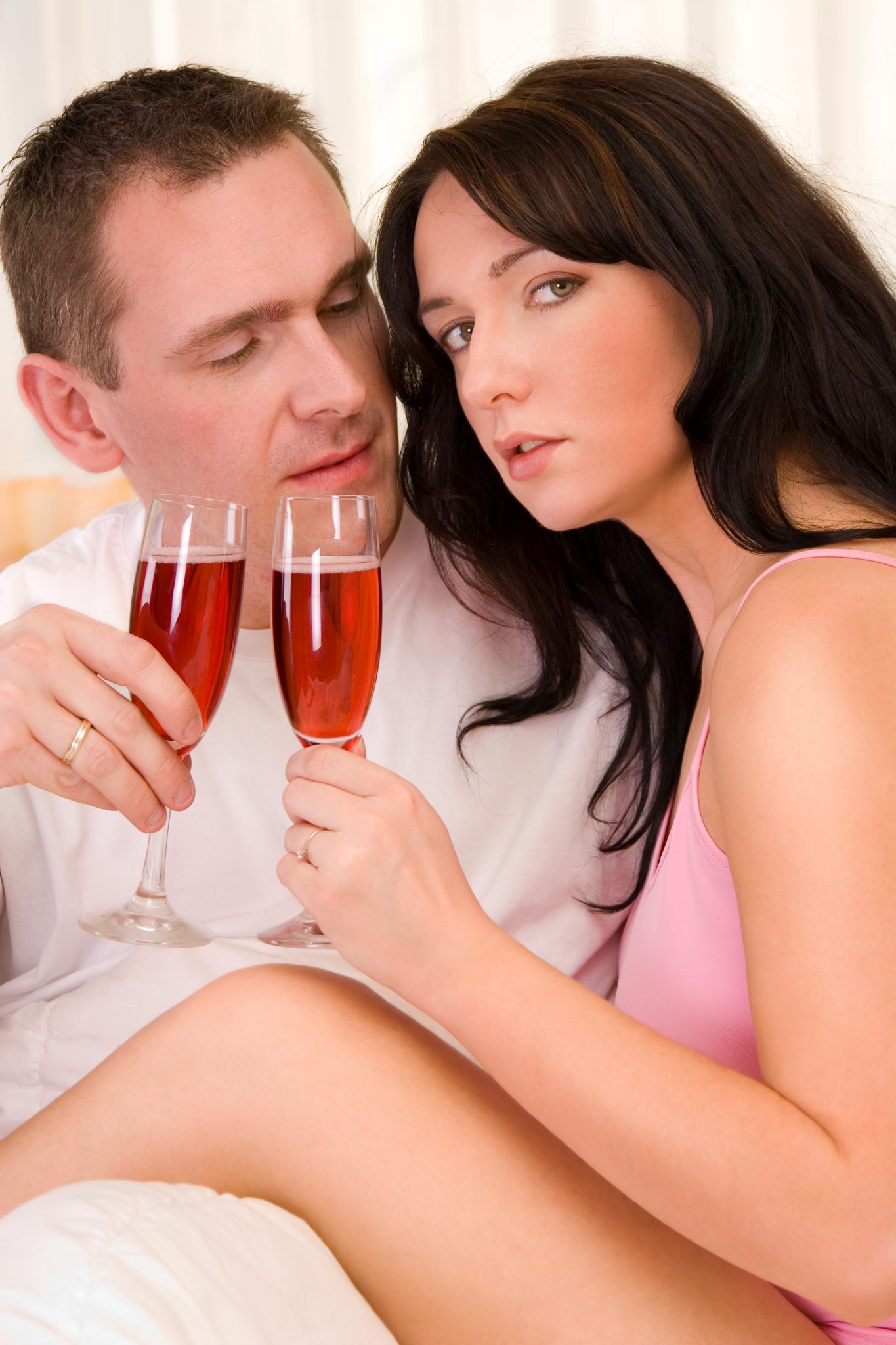 When you get the text that says, "Sorry – working late. Don't wait up!" What comes to mind? Late nights or late night hookups! Some women would think nothing of it. Thinking 'Oh hes just working late. No big deal!' Or you get the other percentage thinking 'Late night again? The SOB is definitely cheating!' Either one of the sides could be right.
You never really know what's going on in the office unless, 1. you see their messages 2. people saw them and told you or 3. you see for yourself. But two out of three of those are unlikely to happen. Seeing their phone is the most common thing to happen in this type of situation. Spouses working late nights is probably one of the most frustrating things in a marriage. Especially if the marriage is already in a pickle.
Whether its trust issues, the spark is gone, or maybe this has happened in the past. Every relationship / marriage is different. You never know what could be going on behind closed doors.
But lets go back to the late night hookups. I mean spouses working late nights. So how do you find out if your husband or wife is having an affair with someone at work? You cant technically go there during that time because there's a good chance you may get caught. The safest way to find out whats going on during late nights at the office would be to hire a Private Investigator. That's where Eye Spy Investigations comes in. We handle cases like this every day (literally).
This type of case has many kind of options that you can choose from. But the most iconic one to pick would be to put on a GPS tracker on his car, do four hours of surveillance while they are at work, and also get photo and video footage of them at work and whom he or she is with. With all of the combine, we will find out what exactly is going on during the 'late night work hours'. For more information, call the Michigan Private Investigators at Eye Spy Detective Agency at 888-393-7799, or  go to our website today at http://www.eyespyinvestigations.com/